What Is An Institutional Crypto Solution?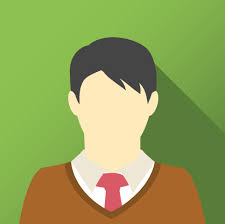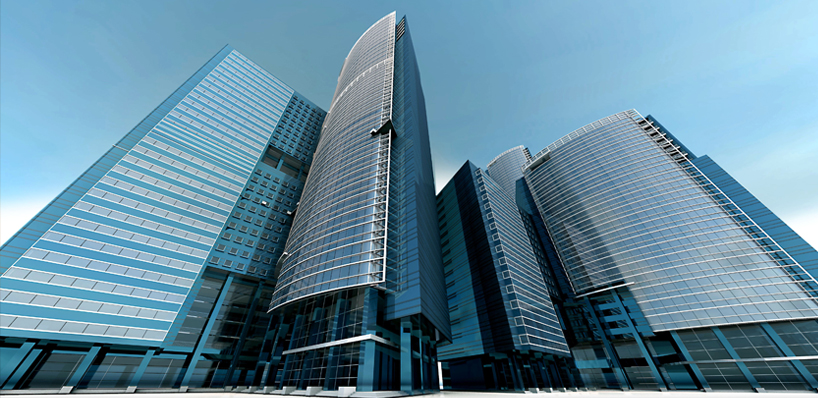 An institutional cryptocurrency solution enables businesses to leverage cryptocurrency to grow their business. Blockchain-based technologies enable growth, secure new avenues of income, and provide investment opportunities. An institutional crypto solution can:
- Enable payments: Your business wants to make money, and being paid in cryptocurrency has become a necessity. Institutional crypto solutions enable your business to transact and trade using cryptocurrency.
- Create new trading platforms: Institutional crypto solutions help to grow and support cryptocurrency adoption and user uptake.
- Create new investment opportunities: Digital assets are considered a new type of asset class. Diversifying a business investment portfolio across various types of asset classes is important. This helps to hedge against inflation, and protect corporate investment from market volatility.

What is Institutional Crypto Investment?
Institutional crypto investment takes place when a company purchases and holds cryptocurrency, as part of its investment portfolio. Institutional crypto investment also takes place when a company invests in building or adopting blockchain-based technologies as part of its operations.
Why are Institutional Crypto Solutions Important?
As the uptake of cryptocurrency continues to grow, institutional crypto solutions evolve towards a place of prominence. Institutional crypto solutions offer long-term growth and customer growth opportunities for companies. The more that institutional crypto solutions are adopted, the easier it will be for everyone to buy and sell using cryptocurrency.
How to Choose the Right Institutional Crypto Partner
When choosing an institutional crypto partner, consider the following:
Regulation: Regulatory requirements may differ from region to region. A fully registered, regulated institutional crypto solution provider is imperative. MEX Digital Pty Ltd (ABN 54 645 164 209), is a Corporate Authorised Representative of MEX Australia Pty Ltd (AFSL 416279) under AFS Representative Number 001285048 and is the offering entity of our spot product. MultiBank FX International Corporation trading as MEX Digital (Company No. 1377324) is regulated by the Financial Services Commission (FSC SIBA/L/14/1068) of the British Virgin Islands (BVI) and is the offering entity of our leveraged product.
Security: Keeping your digital assets and users safe is fundamentally important. Be sure to check your institutional crypto solution provider's security infrastructure. Security infrastructure should be multi-layered, highly encrypted, and ensure maximum protection. MEX Digital's security infrastructure is multi-layered and provides premium security across online and physical realms.
Implementation: Using old technology makes any system vulnerable to attack or exploitation. Your institutional crypto solution provider should use up-to-date technologies, backed by key decision-making that ensures excellent integration and user experience. MEX Digital provides a complete crypto trading solution, built with business requirements in mind.
Liquidity: The liquidity of your crypto solution is important. Your business and users need to be equipped to convert digital assets into cash, and cash into digital assets, with ease. MEX Digital provides a crypto trading solution that boasts deep liquidity and tight spreads.
Support: Customer support is essential. You need on-the-fly, responsive customer support that sets out to solve issues. MEX Digital provides easily accessible support channels, 24/7.

Start your cryptocurrency journey with MEX Digital. Remember, proper diligence and sound judgement should be used in evaluating the risks associated with these activities.
Trading cryptocurrency carries significant risk and losses can exceed deposits. Refer to our Terms and Conditions and disclosure material.