Contemplating a Career in Crypto?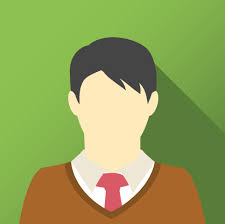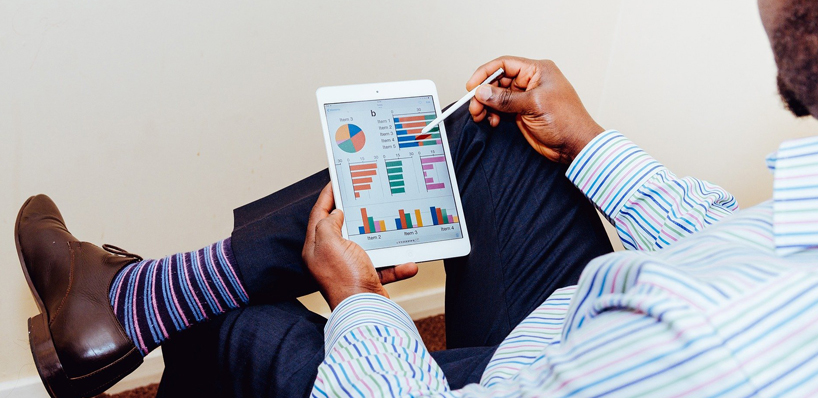 A career in crypto is an exciting choice. Whatever career path you may have chosen before, switching to a crypto career offers a wealth of new opportunities.
The Crypto Industry
Blockchain technologies emerged onto the scene more than a decade ago. As a revolutionary moment in the world of business, finance, and so much more, the arrival of cryptocurrency and blockchain technologies heralded a revolution. That revolution has, so far, touched significant aspects of our world and, next up, it's your job.
Blockchain technology started to gain notoriety in 2008 with the reveal of Satoshi Nakamoto's idea for a cryptocurrency called 'Bitcoin', described as a peer-to-peer system of electronic cash. Since then, countless cryptocurrencies have emerged in its light, culminating in a modern-day revolution in business, trade, and finance. This revolution is already touching significant aspects of our lives, and could personally affect yours.
The Business of Cryptocurrency
The industry surrounding cryptocurrency is not one to be ignored. Big business now leverages cryptocurrency as an investment opportunity. Where institutional investment goes, opportunity follows.
Your Crypto Job
If you're looking for a job in crypto, you will find near infinite opportunities across the spectrum. Many people who work in more traditional technology roles are quickly shifting their focus towards crypto careers. Crypto careers offer unique opportunities to:
- Learn more: Blockchain technologies open opportunities for you to learn more about world-changing forms of financial utility.
- Become part of the crypto community: The community surrounding cryptocurrency is passionate, interested, and uniquely driven by the possibilities behind blockchain technologies.
- Leverage new technologies: You could start to solve business problems in new ways, by leveraging the facilities of new technologies.
- Extend your experience: As crypto turns mainstream, the demand for crypto-experienced personnel grows. If you're looking to secure a career in crypto, the faster you hop in, the further ahead you'll be.
Crypto Trading Career
Crypto trading may seem like the most obvious choice for a crypto job. If you're keen to learn how to trade, and start crypto trading, it's a good idea to start small. Think of it as your side hustle, or your learning experience at first. Don't be fooled, however, by the flashy Instagram posts and hashtags: crypto trading is not an 'easy' career to pursue. It takes knowledge, experience, tenacity, and patience. Go through these golden rules for trading to give you an idea of where to start.
Crypto Development
Behind the world of crypto, altcoins, graphs and gizmos, there lies an entire universe of crypto and blockchain development. If you're a developer looking to extend your portfolio, blockchain development opportunities abound. Find yourself a pet project, learn a new skill, and start thinking of ways you'd build a better world with blockchain.
Crypto Communications
Crypto education is a constant need. You could help everyday people learn more about SATs, or signs, decentralised finance, and so much more. As reporting, education, and need grows, crypto communications careers are expanding too.
If a crypto career is your next move, it's time to sign up with MEX Digital. Remember, proper diligence and sound judgement should be used in evaluating the risks associated with these activities. Trading cryptocurrency carries significant risk and losses can exceed deposits. Refer to our Terms and Conditions and disclosure material.