Cryptocurrency As An Asset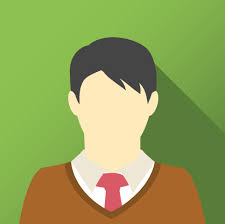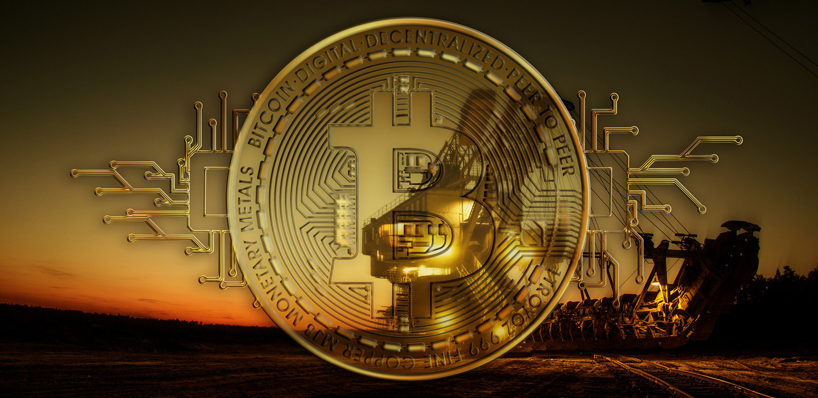 Cryptocurrencies have accrued a significant amount of interest recently, largely because of their rapid price increases and volatility.
According to CoinMarketCap, there are 10,828 different types of cryptocurrencies available for purchase across over 380 crypto exchanges. The most popular of these cryptocurrencies are Bitcoin (BTC), Ethereum (ETH) and Ripple (XRP).
How is Cryptocurrency Defined?
A cryptocurrency is a decentralised, digital or virtual currency which is based on blockchain technology. Cryptocurrencies can be used to buy and sell almost anything.
This is, however, not what has caught the eye of investors with deep pockets. Rather, it's their potential to store and grow value that is attracting people to the crypto space.
Cryptocurrencies are described as decentralised because they are not issued or controlled by a central bank or a central authority. The decentralised nature of cryptocurrencies make them highly resistant to theft or fraud.
Cryptocurrency as an Asset
It's a big question: is cryptocurrency an asset or a currency? Many people are torn between the two.
At this stage, however, it is difficult to call Bitcoin a currency as it does not fulfil all of the purposes of money. At the moment, Bitcoin is difficult to use as a means of payment because only a small number of businesses accept Bitcoin as a payment method.
Resistance to Cryptocurrency
It's no surprise that financial institutions were highly resistant to cryptocurrencies a few years ago. The negative stigma attached to the high price volatility and decentralised nature of cryptocurrencies led many institutions to believe that cryptocurrencies could never be regarded as an asset class.
However, that appears to be changing. In May 2021, banking giant Goldman Sachs released a report titled, Crypto: A New Asset Class?. In this report, the globally renowned firm revealed that Bitcoin is now considered an investable asset.
Crypto as Legal Tender
El Salvador recently became the first country in the world to accept Bitcoin as a legal tender. The law makes it mandatory for all businesses to accept Bitcoin as a means of receiving payment.
Several other countries are now exploring the possibility of making Bitcoin mainstream within their financial systems. At least four more countries are preparing paperwork to potentially adopt Bitcoin as legal tender. These four countries include Paraguay, Panama, Mexico and Venezuela.
El Salvador has opened the doors for many countries to follow. It is extremely likely that we will see more countries follow suit in the next few months.
Companies that Invest in Cryptocurrency as an Asset
Over the past year, many companies have purchased a large amount of Bitcoin. The first of these was a software intelligence company, MicroStrategy, which made its first Bitcoin purchase in August 2020. MicroStrategy bought 21,454 Bitcoin for $250 million. The company has adopted Bitcoin as its primary treasury reserve asset, and currently holds over 100,000 BTC.
In January 2021, Tesla CEO Elon Musk announced that Tesla had purchased $1.5 billion worth of Bitcoin, amounting to roughly 43,000 BTC. The company recently sold around 10% of their BTC holdings to demonstrate the liquidity of the digital asset. Tesla made approximately $100 million in profit from the sale.
While there are many other companies that have invested a substantial amount of money in Bitcoin, MicroStrategy and Tesla top the list. This move from both companies represents a significant investment from their cash reserves. This highlights their views that Bitcoin and cryptocurrencies are considered investable assets.
Start your cryptocurrency journey with MEX Digital. Remember, proper diligence and sound judgement should be used in evaluating the risks associated with these activities. Trading cryptocurrency carries significant risk and losses can exceed deposits. Refer to our Terms and Conditions and disclosure material.