The Importance of Regulation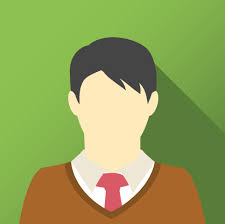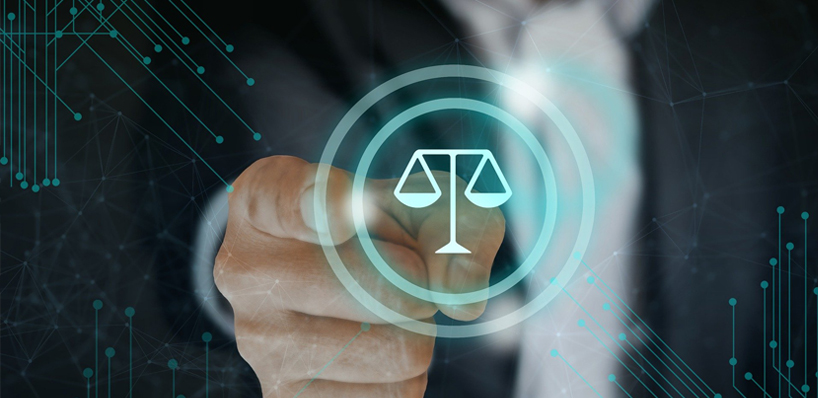 It's no secret that cryptocurrency is the next big trading frontier after the explosion of forex and options trading. And beyond that, we're seeing more and more companies accept crypto as alternative forms of payment.
The common cryptocurrencies of course are Bitcoin, Dogecoin, Litecoin, Ethereum, Ripple, and so on. Despite crypto becoming popular, investors are hesitant to invest in them. Much like forex trading, the prices of the coins are volatile. And to be successful of course, you need to wait for the coin to gain so that you can exchange it back to fiat currency.
Despite the volatility, investing in crypto doesn't guarantee steady profits, and regulation by national governments is designed to protect investors from experiencing significant losses. When investors are provided protection, higher numbers of retail investors are likely to be drawn in. In this article we will explain why crypto needs to be regulated and what the most common regulations are.
Why is crypto regulated?
There have been concerns by governments worldwide of criminals using cryptocurrency for money laundering. Remember, banks track the amount of money you deposit in your account. They intend to check whether the account holder deposits a certain amount consistently. If you have been depositing USD 100 in your account every month, and then suddenly deposit USD 1,000,000; many banks would likely freeze your account and conduct an investigation.
In contrast to a banking scenario, most cryptocurrency exchanges are not regulated, so people are able to deposit and withdraw almost unlimited amounts without being flagged. This provides a perfect opportunity for drug smugglers and other extremely nefarious criminals to move finances globally without fear of investigation. Thus, new regulation allows for the curbing of this kind of activity, and creates a safer financial ecosystem for all participants.
Another reason for regulation is to promote cyber security. For you to possess any of the coins we mentioned earlier, users need to have access to specific, encrypted wallets. When you buy or mine any of the coins, they are deposited in those respective wallets. Unfortunately, some hackers may devise extremely intelligent ways of accessing these wallets. Such nefarious hackers scare away investors as they could lose significant sums of money. Regulations require companies like us to implement stringent measures in place that can help reduce such attempts by the hackers.
Most people are aware of the cryptocurrency called Bitcoin which was invented by the pseudonymous Satoshi Nakamoto. Nowadays though, there are thousands of cryptocurrencies on the market. Due to so many being available, there has been a lot of confusion as to which crypto to trade with. Regulating specific coins is a proposed measure by world governments that could help in promoting compliance. Such regulation would mean exchanges and wallet providers can come to a consensus on the preferred cryptos they would like to offer their clients, as opposed to trading with thousands of different options.
How the coins are regulated
Since cryptocurrencies are not tied to certain national jurisdictions, governments have drafted regulatory documents similar to those used for local banking licenses and regulation. For instance, Malta drafted a Discussion Paper on Initial Coin Offerings, Virtual Currencies and Related Service Providers. We have also seen hefty regulatory documents provided by the European Union, South Africa, Japan, Australia, among numerous others. All are trying to provide a legal framework and guidance for cryptocurrency exchanges.
In some countries, when such regulatory suggestions are put forward, they are made available for the public to provide feedback and commentary, which is often driven by stakeholders such as companies and lobby groups. After such feedback is provided, these suggestions are taken to parliament where they are reviewed by national councils, and eventually implemented as law for these national jurisdictions to work within.
These laws help companies like MEX Digital work within a compliant environment and provide the safest possible conditions for clients to go about their trading.
In Conclusion:
Even as companies and users worldwide make attempts to regulate digital currencies, governments are slow to provide clear guidelines and legal frameworks due to their bureaucratic nature. Therefore, the best way forward is to take guidance from progressive nations such as Australia, Malta, Seychelles, Singapore, Estonia, Switzerland and the like.
With our world class legal team, we implement appropriate systems and controls to try and provide our valued clients a safe environment to trade. We are working tirelessly to make your accounts secure and protected.
(Trading cryptocurrency carries significant risk and losses can exceed deposits. Refer to our T&Cs and disclosure material.)