What Do I Need to Trade Crypto?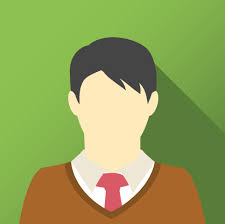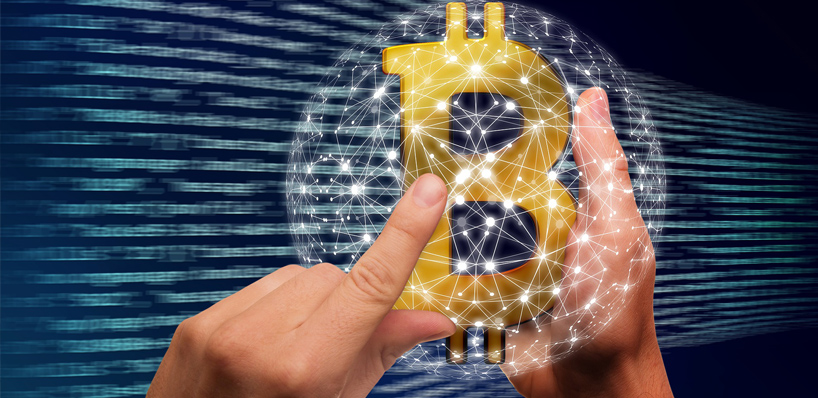 Capital Investment (You'll need money!)
Naturally, the first thing that you will need to begin trading crypto is... money! Yes, cold hard cash.. Whether that be income from your job, savings account or moving capital from another investment, you will need some fiat to start your crypto journey.
The golden rule for crypto trading–or any investment– is to never risk more than you are prepared to lose. Don't take out a loan, use your credit card or remortgage your house to buy crypto!
PC or Laptop
The next thing you will need to have so you can trade crypto is a PC or laptop with a stable internet connection.
As a crypto trader, you'll likely be spending much of your time each day looking at a screen. Size and resolution are therefore something you may want to consider when it comes to choosing a laptop or PC.
Depending on your portability needs, you may want to consider getting a laptop instead of a PC. Either a 13" or 17" should suit your needs perfectly.

Mobile & App
The nature of trading has dramatically evolved over the past 20 years, it is no longer practical to sit at a desk and trade for a specific period of time. Mobile apps are extremely useful when it comes to executing and monitoring trades while on the go. Traders should always plan their strategies on a PC or laptop, and then use a mobile device App to monitor prices and execute trades whilst away from their home or office computer.
Signing up for MEX Digital
The next step is fairly simple: signing up to a reputable crypto exchange. Why not choose MEX Digital?
- MEX Digital is part of the MultiBank Group which was established in California, USA in 2005, and has since evolved into one of the largest online financial derivatives providers worldwide, with a current paid-up capital of over US$322 million.

- MEX Digital Pty Ltd (ABN 54 645 164 209), is a Corporate Authorised Representative (AFS Representative Number 001285048) of MEX Australia Pty Ltd (AFSL 416279).

- MEX Digital Pty Ltd is registered as a Digital Currency Exchange with AUSTRAC (Registration No. 100724469) through which we offer our Spot products.

MultiBank FX International Corporation trading as MEX Digital (Company No. 1377324) is regulated by the Financial Services Commission (FSC SIBA/L/14/1068) of the British Virgin Islands (BVI) which facilitates our Leveraged products.

Choose a Trading Strategy
Once you have completed all of the above steps and signed up to MEX Digital, you will need to decide on a trading strategy.
You have to make sure you understand the market: Cryptocurrency is notoriously volatile and therefore crypto trading is high-risk. Without having a plan in place, there is a high chance that you could lose your invested capital. When choosing a trading strategy that best suits your needs, remember to always do your own research.
Buy and HODL!
The most common strategy used by inexperienced crypto traders is the buy and hodl method, followed by dollar cost averaging. Dollar cost averaging is a popular and well-tested trading strategy that works well over an extended period of time. An investor divides their total amount invested in an asset across a variety of purchases at different prices, in an attempt to reduce the effect of volatility on the total purchase.
It's almost time to start trading MEX Digital's platform. Sign up to our mailing list on the home page of mexdigital.com and be informed about when we launch!
Remember, proper diligence and sound judgement should be used in evaluating the risks associated with these activities. Trading cryptocurrency carries significant risk and losses can exceed deposits. Refer to our Terms and Conditions and disclosure material.