The Journey From Pizza To Houses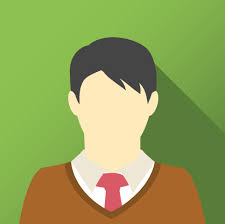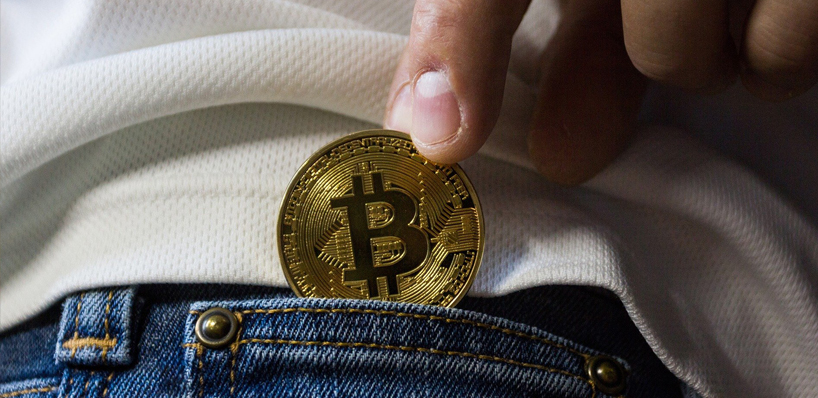 Cryptocurrency has come a long way since first being introduced by Satoshi Nakamoto in 2009. Cryptocurrency is now accepted by millions of people, and businesses, as a payment method. Their adoption has been driven by innovative technologies, needs, and improved hardware devices such as smartphones.
Cryptocurrency is a slow-burner, but it is undoubtedly becoming a global phenomenon. Nakamoto's technology continues integrating into public life as more people become willing to accept it as a safe means of value transfer.
El Salvador and Crypto
As of last month, El Salvador is officially the first country to declare a cryptocurrency as legal tender. Millions of citizens in the country have adopted the use of Bitcoin as a primary payment method.
President Nayib Armando Bukele announced the implementation of Bitcoin as a form of legal tender on the 5th of June at the Bitcoin Miami conference 2021. Through the help of Strike Payments CEO Jack Maller, the US Dollarized economy now possesses an alternative for international money transfer and inflation hedging with the legalisation and mandated acceptance of Bitcoin.
The proposal was passed in the El Salvadorian parliament on 9 June 2021, marking a momentous day in Bitcoin and crypto's history. Since the passing of the bill, a myriad of other Latin American countries have seriously considered making Bitcoin legal tender and reducing their reliance on the US Dollar. In addition, this kind of adoption has inspired politicians in countries such as El Salvador to explore sustainable forms of Bitcoin mining, with President Bukele announcing the use of volcanic power generation as an energy source.
Cross Border Remittance
Bitcoin and digital currency makes access to a global economy easy, fast and affordable. Anyone can create a crypto wallet using even a basic smartphone, and this gives access to international value transfer like never before.
Families across developing countries such as Uganda, Botswana, Vietnam, Democratic Republic of Congo, Nigeria, remote areas of Russia, Honduras, Chile, and many more are able to receive financial support from their loved ones working in developed economies via crypto transfers. These kinds of transfers can cost upwards of 20%of the transaction and take days to complete. With crypto, however, the fees are far less and in most cases happen immediately.
Crypto Pizza and Real Estate
While remittance is likely becoming one of the largest use cases for crypto at the moment, that wasn't the original vision of Satoshi and their developer friends. It was initially touted as "electronic cash", which meant payment for daily goods.
Such adoption is finally becoming commonplace, and we've seen pizzas, sports cars, real estate, and even stocks purchased with crypto in recent years. Of course, the first famed crypto transaction of real world value was the transfer of 10,000 Bitcoin for two pizzas from Papa John's in Jacksonville, Florida.
Laszlo Hanyecz posted on the Bitcoin Forum back in 2010 (just over a year after Bitcoin's release) that he would pay 10,000 BTC to someone who sent him two Papa John's pizzas. Someone duly responded, set up the order and delivery, and Hanyecz reciprocated with the 10,000 BTC. The first ever crypto transaction for something of real-world value.
Since then, we have seen houses in Dubai, Miami, New York, Europe and Asia all be sold for crypto. We have seen sports cars such as Ferraris and Lamborghinis sold in the likes of Johannesburg, Saudi Arabia, Dubai, the US and the like. We are even seeing salaries paid to remote workers in USD Tether, Bitcoin, Ripple and other currencies.
Love it or hate it, crypto adoption is now gathering pace. It is most certainly the future of economics, and those who are here early will likely be at an advantage.
To the future!
Start your cryptocurrency journey with MEX Digital.
Remember, proper diligence and sound judgement should be used in evaluating the risks associated with these activities.
Trading cryptocurrency carries significant risk and losses can exceed deposits. Refer to our Terms and Conditions and disclosure material.