How To Buy Crypto Using Fiat Currency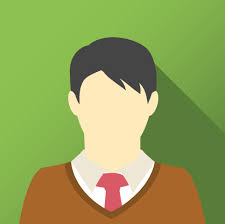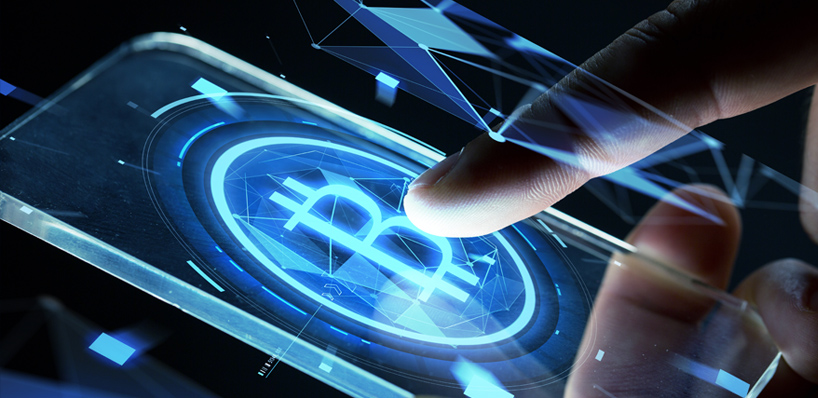 To become a successful crypto investor or crypto trader, you need to invest some time towards a full understanding of cryptocurrency related activities. The benefits of cryptocurrencies for the global economy range from lower transaction fees when sending money online for instance, to increased protection against identity theft due to the secure nature of cryptocurrencies that allow transactions to take place between users without the involvement of third parties.
A new generation
Bitcoin and its peers represent a new generation of currency that are leading a revolution of the financial world. Crypto assets present the opportunity to pursue safe haven investments for investors and traders. Digital payment systems remove the costs associated with printing money and improve financial efficiency.
Blockchain technologies
In recent years, even the most traditional type of investors have been won over to the opportunities that digital currencies provide. The blockchain space is frequently described as a new frontier, disrupting our global landscape, in the same way that the Internet did in the 1990s and 2000s. Now that you're ready to join the crypto revolution, let's discuss how you can buy your crypto with MEX Digital.
Buy your crypto with MEX Digital
Before you make your first crypto purchase, you'll need to:
- Sign up with MEX Digital: Find out everything you need to know about getting started in crypto trading. MEX Digital makes it easy.
- Get verified with MEX Digital: Our watertight compliance and legal processes make it easy for you to trade with confidence. That's why we have a comprehensive, yet simple, verification process.
- Check your trade intentions: If you want to trade fiat to crypto on MEX Digital, you'll need to submit extra documentation during our verification process. We'll need a verifiable Proof of Address document that reflects your correct, and up to date, information.
Start your crypto trading journey with MEX Digital
Once your account is verified, you're ready to go. There are a few simple steps to follow to buy your crypto:
- Login to your MEX Digital account.
- Head over to the tab entitled "Funds".
- Click on "Deposit".
- You can top up your account using fiat currency, through a money transfer. We'll give you the bank account details to use for this.
- You can also top up your account using PayPal, your credit card,
- Select the account you want to top up, and choose the fiat currency you'll be using to top up. We currently support US Dollar (USD) deposits, but are adding more fiat currencies as we grow.

A little wait
As part of our commitment towards transparent, legitimate operations, we have applied a waiting period for all deposits. Usually, your fiat deposit will reflect in your account within 24 hours. This waiting period may be affected by your location, or other circumstances. You may have a waiting period of up to 72 hours, but we assure you, it will never be longer than that. Our service agents are available to advise you on the progress of your transaction, through our support channels. Our support channels are manned 24/7, and we're always happy to hear from you.

Now you're ready to begin your crypto trading journey. We're looking forward to helping you achieve your crypto trading goals with MEX Digital.
Remember, proper diligence and sound judgement should be used in evaluating the risks associated with these activities. Trading cryptocurrency carries significant risk and losses can exceed deposits. Refer to our Terms and Conditions and disclosure material.