How Blockchain Technologies Are Changing Your Holidays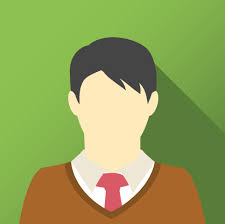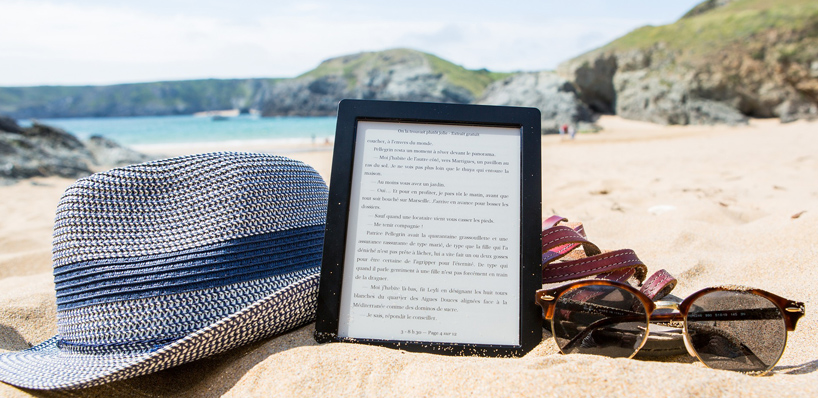 Blockchain and cryptocurrencies are set to enhance and transform the travel industry. While blockchain and tourism are still in the early stages of merging, they are likely to become a powerful combination.
Booking and Paying for Accommodation
When paying for flights and accommodation through aggregator sites, people are forced to pay a large portion of the listed price on commission. This commission is often as much as 10% to 25% of the given price.
This is where blockchain-based booking platforms come in. Blockchain technology can form the foundation of a decentralised platform that connects consumers with flights, hotels, and airport transfers, without charging large commission fees. For example, Travala, a blockchain-based travel marketplace, allows users to save up to 40% on their bookings by cutting out middlemen.
Paying in crypto
Blockchain-based booking platforms have the potential to either drastically reduce or eliminate transaction fees by allowing consumers to pay with cryptocurrencies. Travelers would no longer need to endure the feeling of buying plane tickets or paying for a hotel with their credit cards, only to discover that they've been charged tremendous fees because their transaction was international. Crypto is borderless, so there's no need to convert your currency when traveling overseas.
Crypto Adoption
With the growing popularity of cryptocurrency, many travel agencies, airlines and hotels are now accepting crypto. These crypto payments are far more secure and traceable than fiat payments, due to every transaction being permanently recorded on a blockchain, and being nearly impossible to alter. Travala is an example of these crypto friendly booking platforms, as it allows users to pay for their accommodation anywhere in the world using over 50 different types of crypto.
Crypto-friendly holiday destinations:
As people begin preferring cryptocurrency as a payment method, it's important to explore the various crypto-friendly holiday destinations. There may be one or two that appeal to you
Zug, Switzerland - Home to Crypto Valley, which boasts more than 800 crypto companies, including Ethereum, ShapeShift, Cardano and Polkadot. With the largest number of crypto companies, it's no surprise that you can pay with crypto at numerous bars, restaurants, hotels and even casinos.
Amsterdam - Said to be one of the first adopters of digital currencies. The city currently has over 50 venues that accept Bitcoin including restaurants, cafes, bars and bike rentals. There's even a street called Bitcoin Boulevard, where nearly all merchants accept the currency.
Ljubljana, Slovenia - Arguably one of the world's least publicised cities in terms of crypto presence. The city, however, has shown its loyalty to crypto by building the world's first Bitcoin-friendly shopping centre, Bitcoin City. The shopping center consists of around 500 stores who all accept Bitcoin as a payment method.
The future looks bright for blockchain and crypto! Start your cryptocurrency journey with MEX Digital, and be sure to follow us on Twitter, Instagram or Facebook and stay up to date with everything happening on MEX Digital!

Remember, proper diligence and sound judgement should be used in evaluating the risks associated with these activities.
Trading cryptocurrency carries significant risk and losses can exceed deposits. Refer to our Terms and Conditions and disclosure material.