$7.1 TRILLION
DAILY TRADING VOLUME
MULTIPLE
PRODUCTS (CFD, ETC...)
MULTIBANK REGULATIONS
At the MultiBank Group, we are committed to providing transparency and the highest level of clients' funds security. With licenses and regulations across 4 continents, we work with financial regulators across various jurisdictions to provide investor protection.
MEX DIGITAL CRYPTOCURRENCY REGULATIONS
In addition to MultiBank's regulatory landscape above, MEX Digital is investing in its own regulatory landscape as seen below.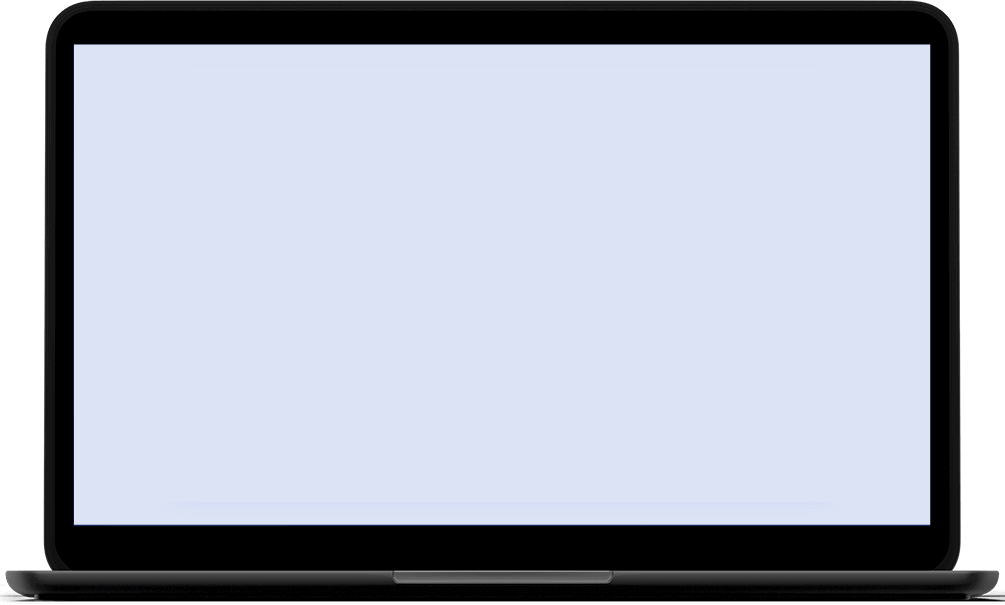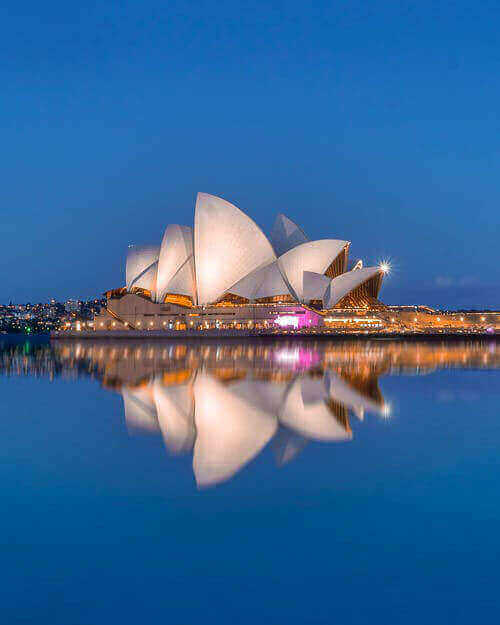 Australia
AUSTRAC
MEX Digital Pty Ltd is registered as a Digital Currency Exchange with AUSTRAC (Registration No. 100724469) through which we offer our spot products.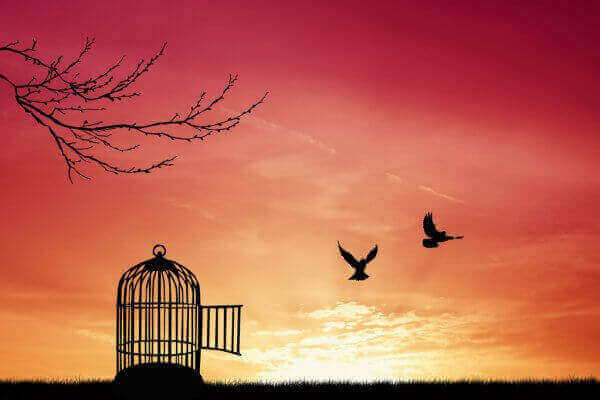 British Virgin Islands
FSC
Multibank FX International Corporation
#SIBA/L/14/1068
Why does choosing a regulated entity matter?
PROTECTION
Learn more >>
PROTECTION
Regulated exchanges are registered legal entities which require financial resources.
Qualified individuals and appropriate systems and controls that are adequate for providing our services.
Importantly, regulated entities are heavily monitored and supervised by the local regulator to ensure the entity does not engage in misleading conduct, facing severe penalties if they act outside their authorization.
SAFETY OF FUNDS
Learn more >>
SAFETY OF FUNDS
We have military grade security to shield our wallet infrastructure from digital and physical threats.
We only deal with top tier regulated banks, ensuring clients fund are held with regulated, respected institutions, in prominent jurisdictions.
We have a three-tiered system of protection from physical to operational and technical, covering all aspects of both online and offline processes and systems.
FIAT deposit and withdrawals
Unlike many other exchanges, MEX Digital offers you the ability to not only deposit fiat to buy crypto, but also to sell crypto for fiat and withdraw it to your account.
Click here for a list of supported fiat
Coin Purity
Coin Purity assured using compliance and AML software ensuring coins entering our ecosystem are not tainted or from dubious sources.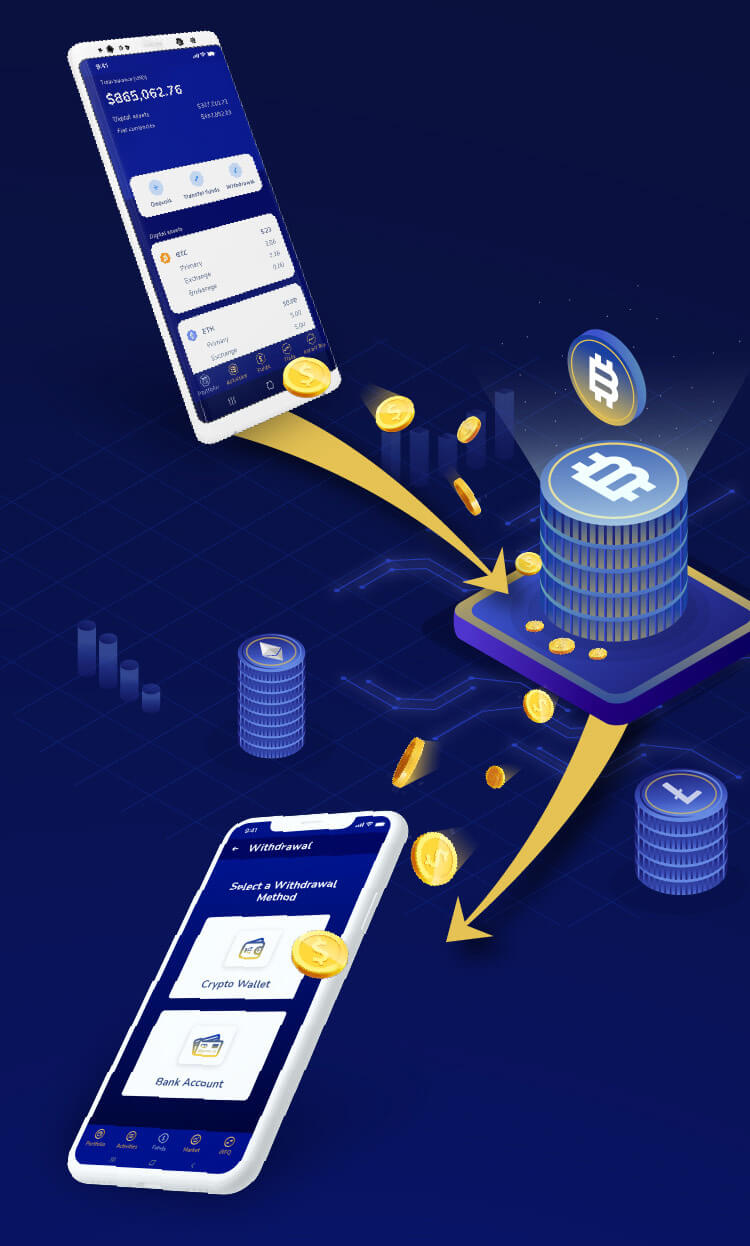 Coin Purity
Coin Purity assured using compliance and AML software ensuring coins entering our ecosystem are not tainted or from dubious sources.
SPOT EXCHANGE
20+ cryptocurrencies
USD and EUR Pairings available
Ideal for:
New Traders
Intermediate Traders
Advanced Traders
Instant Buy
Simple and Quick
Institutional grade quality
Ideal for:
New Traders
Large volume traders
Institutional
White glove service for companies/institutions
Ideal for:
High net-worth traders
Institutions
LEVERAGE EXCHANGE
Up to 125:1 Leverage
Quarterly & Perpetual Swaps
Ideal for:
Easy Sign-up and KYC Process
STEP 1 - SIGN UP
Client Sign up (Register)

Provide Email

Select country


Set Password

Once email is verified user can set password and login

Verify Link

Receive email to verify the email address
STEP 2 - ACCOUNT VERIFICATION
Valid ID
document

Your best smile
for a selfie

Proof of Address
Such as bank statement
(Optional)
3 Account Types:
Unverified

Crypto Deposit and Withdrawal

Fiat & Crypto Deposit & Withdrawal
STEP 3 - TRADE
Spot Exchange

Instant Buy

Futures with leverage (Exclu residents of Australia and the UK)

OTC
Deep pool of Liquidity
MEX Digital offers deep liquidity ensuring the best prices on big orders.
Best Customer support in the Market
We pride ourselves in providing the best customer service in the crypto industry from constantly updating FAQs to innovating new ways to communicate with our customers.
How can we make your day?