Institutional Cryptocurrency Solutions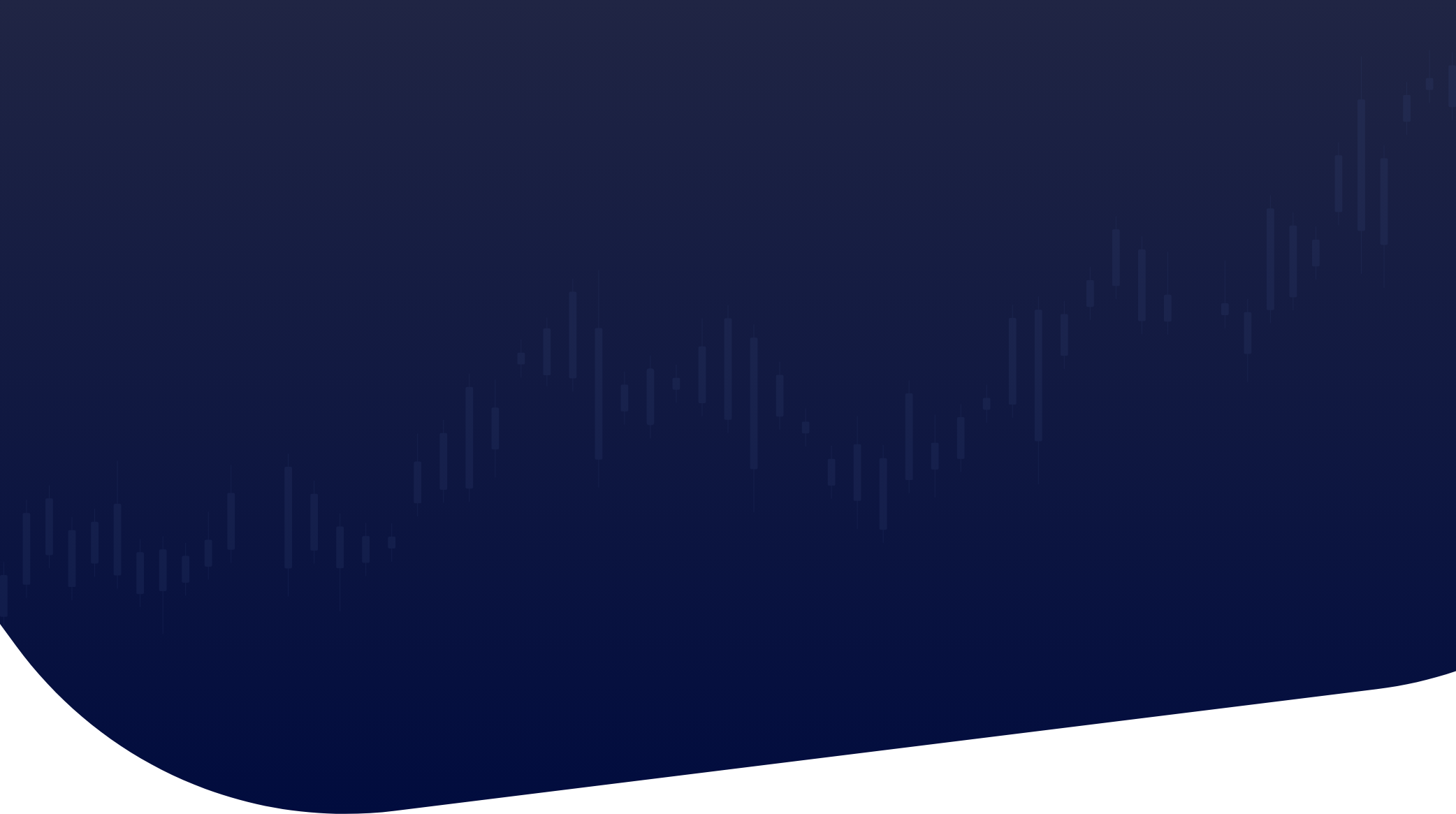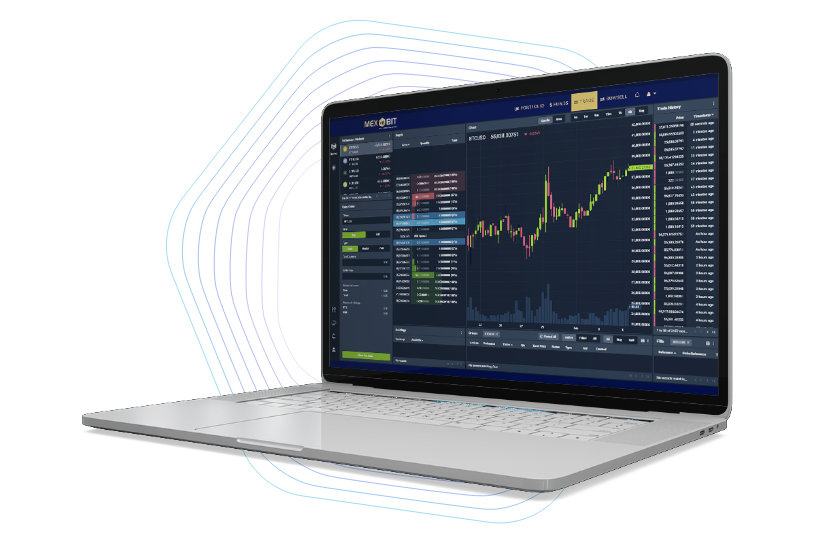 Institutional Cryptocurrency Solutions
Arrange a call back
MEX Digital Exchange offers the full package for institutional customers who require the best cryptocurrency exchange for their crypto trading solution. Our state-of the-art platform is built in accordance with our institutional clients needs and requirements.
We deliver the complete A-to-Z crypto trading solution including but not limited to, the deepest liquidity, tightest spreads, mobile cryptocurrency trading platforms, fully executable prices, 24/7 white glove customer support and security of funds through our regulated entities.
The Group has over a decade of experience in providing banks and brokers financial, technological, and regulatory expertise.
Regulation
Trade with confidence knowing that the MEX Digital Pty Ltd. spot cryptocurrency exchange is fully regulated through the Australian Securities Investment Commission (ASIC) and is registered with The Australian Transaction Reports and Analysis Centre (AUSTRAC) for trading digital assets as a Digital Currency Exchange (DCE).
Security of Funds
Our physical vaults are designed to shield our wallet infrastructure from digital and physical threats.
MEX Digital Custody is based on an air-gapped infrastructure. Our Crypto Vault is equipped with a certified military grade faraday cage to defend against electro-magnetic interference attacks.
Secure storage vaults are designed with robust physical protection, requiring dual control for access and our Crypto wallets are monitored around the clock.
All custody systems and operations adhere to strict segregation of duties, dual controls and are designed to combine physical, logical and technical controls to offer protection from all angles of attacks with best-in-class security systems.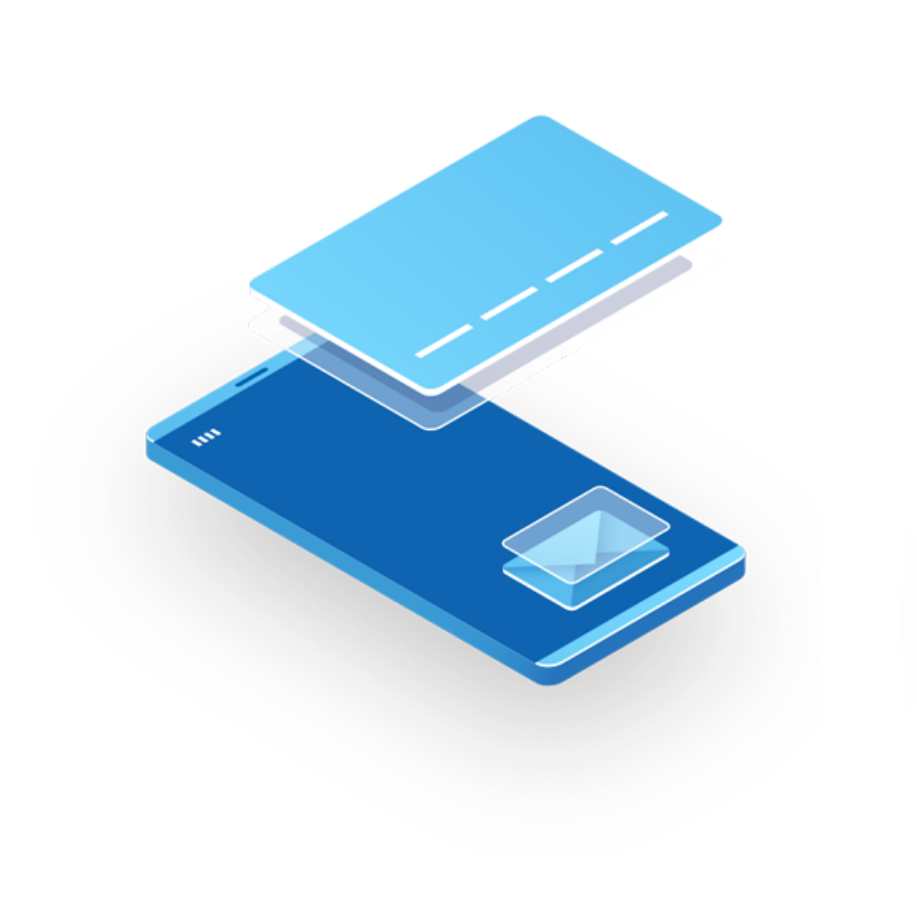 Technical Layer
AES 256 Encryption of all user data
2FA authentication as standard
Hardened servers
IDS/IPS Unique extensive API Key for direct API authentication
Regular public address renewals for added security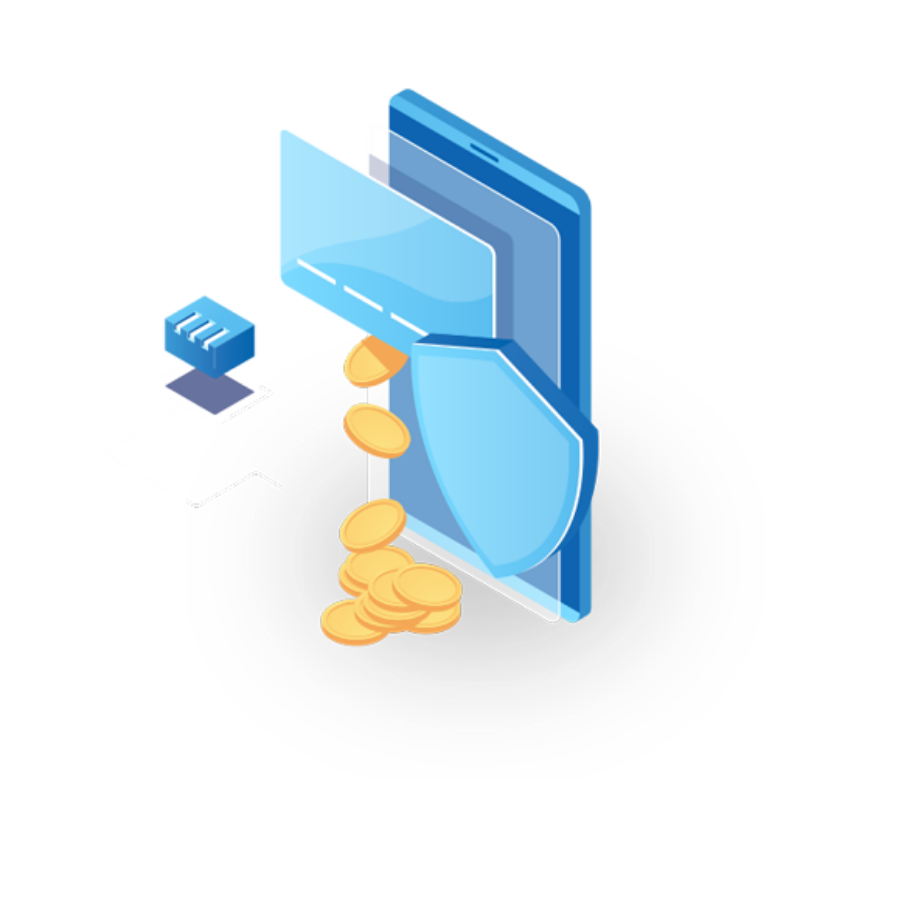 Operations Layer
Governance & Multiple Approval Layers
Separation of duties
Security Incident Management
Enterprise Security Monitoring
Regular Audits and In-House Penetration Testing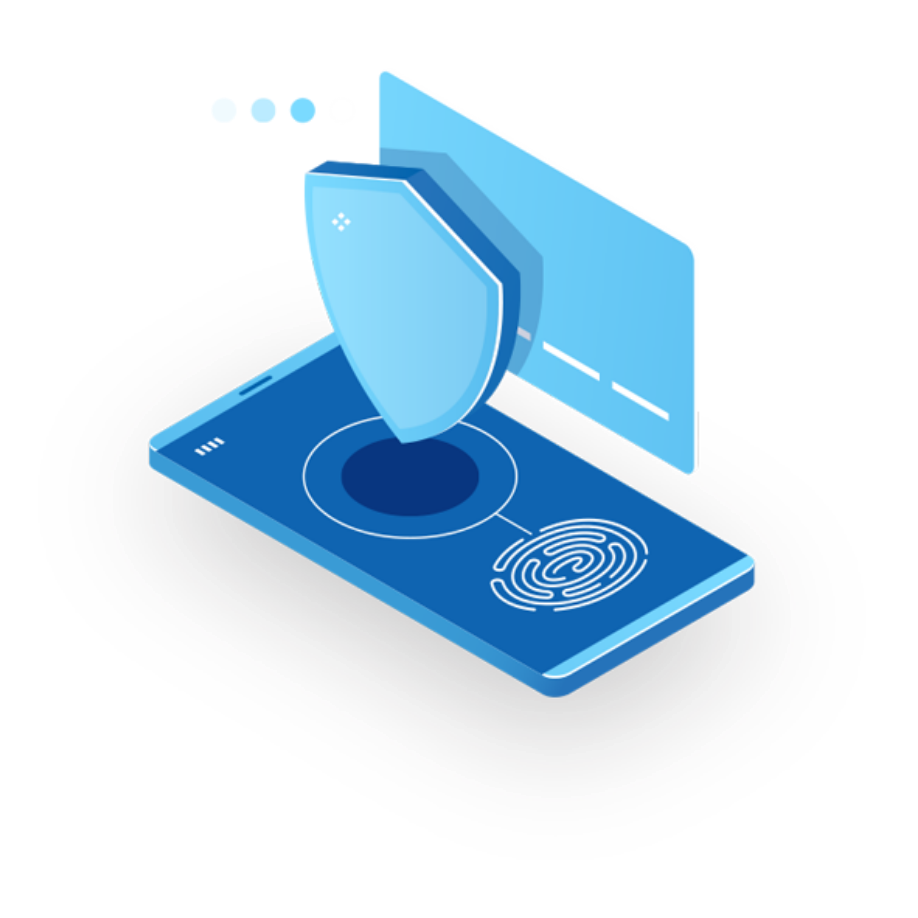 Physical Layer
Co-hosted physical data centre to control security
Air-Gapped cold asset storage for asset protection
Access controlled T4 datacentre for key solution components
Multiple security tiers for cloud services components
Biometric entry system