Why Are Companies Investing In Bitcoin?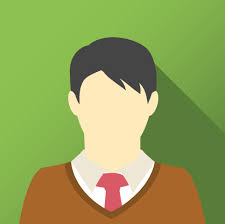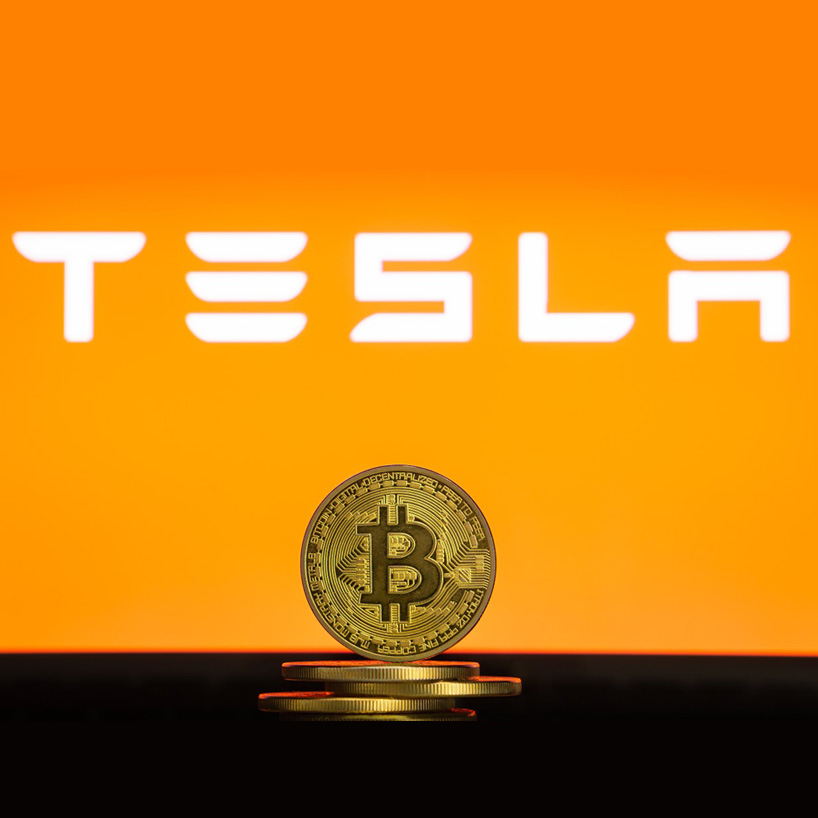 Bitcoin is big news
It seems every second headline in the financial markets right now is all about Bitcoin. More and more companies are seeing the potential behind the digital asset. While the big players in traditional finance appear to be slowly moving into the digital space, big companies are forging ahead and staking their claim in Bitcoin.
Companies invested in Bitcoin
Over the course of 2020, and ramping up in 2021, several big players have apportioned investments towards Bitcoin. Tesla, MicroStrategy, Grayscale, and more, have ploughed some of their investment attention into Bitcoin. And, if the rumour mill is true, other publicly listed companies have made this investment choice too; the likes of Apple and others are rumoured to be quietly buying up the digital asset. Further announcements of big Bitcoin acquisitions are expected as 2021 steams ahead.
Institutional investment matters
When big companies and corporates choose to invest in a particular type of asset or diversify their portfolio, the effect is felt beyond just their own balance sheet. Institutional investment, especially at a large scale and fast pace, can directly affect the price and value of a particular stock, commodity, or asset. For many companies, buying up Bitcoin is the first time they've diversified their investments into digital assets or cryptocurrencies.
Bitcoin price moves
As the Bitcoin price entered into a startling ascent during the latter half of 2020, and further into 2021, pundits believed its meteoric rise was, in some respects, caused by this keen interest from publicly listed companies. Asset prices are, of course, affected by many variables. While this level of renewed corporate interest in Bitcoin has clearly had an effect on the digital asset's value, it's not the only momentum-making machinery behind the mooning. We'll discuss more of those in another post, soon.
Companies choose Bitcoin
While Bitcoin is seen by many as a somewhat volatile asset right now, corporate investors are potentially delving into the cryptoasset world with the long term in mind. Bitcoin, by its very nature, is a finite resource - only 21 million of them will ever exist. As the demand for Bitcoin grows, so too will its value. As a hedge against inflation, and a protection against future market volatility in other realms, Bitcoin may just be the best choice for companies seeking to secure their value and relevance in the future.
Investing in Bitcoin
Making financial choices and choosing to invest in Bitcoin might be a consideration for you. If you're looking to diversify your investment portfolio, don't forget to conduct thorough research. Moreover, as you make your moves towards cryptocurrency, remember that every choice you make should be backed by verified financial advice.
If you're keen to join the digital asset revolution, and join big companies who invest in Bitcoin, sign up with MEX Digital. As part of the MultiBank Group, MEX Digital helps you learn more about cryptocurrency, and join the crypto revolution.
(All trading involves risk. Losses can exceed deposits.)