How MEX Digital Helps You Trade In Crypto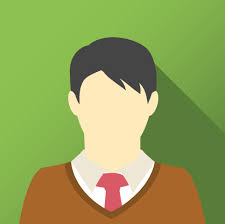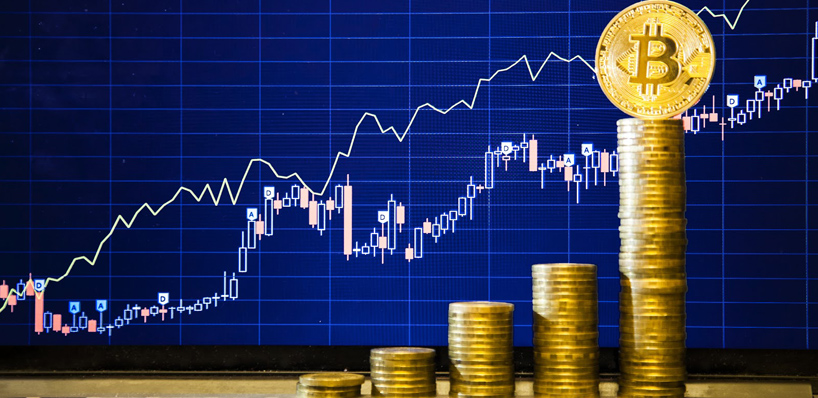 The MultiBank Group
Established in 2005, the MultiBank Group retains a firm commitment towards evolving its technologies and platforms to make it easy for you to trade. Backed by robust security systems, the MultiBank Group's portfolio of trading tools adhere to strict regulatory requirements too.
One of the world's largest financial derivatives providers
The MultiBank Group and its subsidiaries are licensed and regulated worldwide through respected authorities including ASIC in Australia, BaFin in Germany, FMA in Austria, CNMV in Spain, FSC in the British Virgin Islands, CIMA in the Cayman Islands, and DFSA in the United Arab Emirates. With paid-up capital of more than US$322 million, and a client base of over 320,000 users, the MultiBank Group oversees a daily trading volume of more than US$4.6 billion. That makes the MultiBank Group one of the world's largest financial derivatives providers.
The MEX Digital cryptocurrency exchange
Acknowledging and welcoming the future of the financial world to its platforms and users, the MultiBank Group launched MEX Digital in 2021. Extending its financial trading instruments beyond forex, metals, shares, indices, and commodities, the MultiBank Group launched MEX Digital to enable cryptocurrency traders an easy-to-use, lightning-fast crypto trading experience. Similarly, the MultiBank Group sought out to encourage its more traditional traders towards trading cryptocurrencies, safe in the knowledge that their diversification is backed by the financial institution they know they can rely on.
Trading with MEX Digital
As you start your cryptocurrency trading journey with MEX Digital, you can expect:
Lightning fast trade execution: You don't need to worry about waiting for your trade to go through. Buy and sell crypto instantly.
Low trading fees: As you continue your trading journey, you've become accustomed to paying fees for the ability to trade. At MEX Digital, we keep our trading fees low, so you reap the benefits of each and every trade.
Personalised support: MEX Digital makes it easier to trade cryptocurrencies, with a dedicated support team, and ample support resources that help you get started in crypto, and trade effectively into the future.
Your pick of the top 6 cryptocurrencies to trade: MEX Digital enables you to trade using Bitcoin (BTC), Litecoin (LTC), Ripple (XRP), Bitcoin Cash (BCH), Ethereum (ETH) and Tether (USDT).
(All trading involves risk. Losses can exceed deposits.)